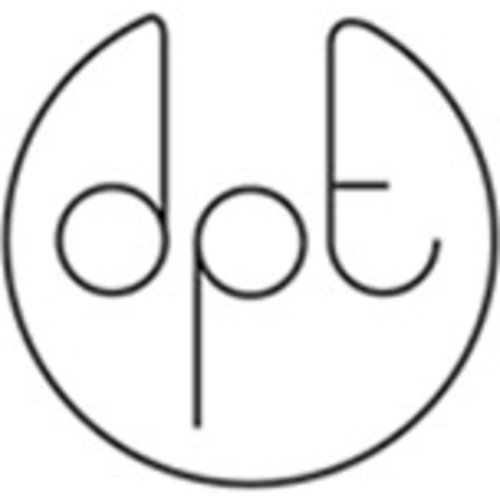 Diamanti per Tutti
Founded in 2012 by a lawyer, a business consultant and an aerospace engineer sharing a passion for fashion, timeless design and diamonds, Diamanti Per Tutti is our thrilling daily proof that you need to pursue your dreams…
Diamanti Per Tutti (Italian for Diamonds for Everyone… and much sexier than 'Diamanten Voor Iedereen') is rooted in our hometown Antwerp. Aside from being the Diamond capital of the world, Antwerp is also renowned for its world class fashion heritage. A perfect breading ground for our vision to launch a fashion jewelry brand which makes diamonds fashionable, fun and accessible.
Our jewels are created for women looking to balance purity and playfulness. Inspired by timeless lines and shapes, a Diamanti Per Tutti jewel is your everyday companion, never dominating, always making you feel ultra-feminine and pretty.
Diamanti Per Tutti jewelry is made from 925 Sterling Silve, finished with 18 carat gold vermeil and handset with real and ethically sourced natural diamonds and beautiful gem stones. Every jewel is carefully crafted with respect for high workmanship standards. To underline our attention to quality, we offer a full two-year warranty on all our jewels.