Posted on
By Liesbet Allaer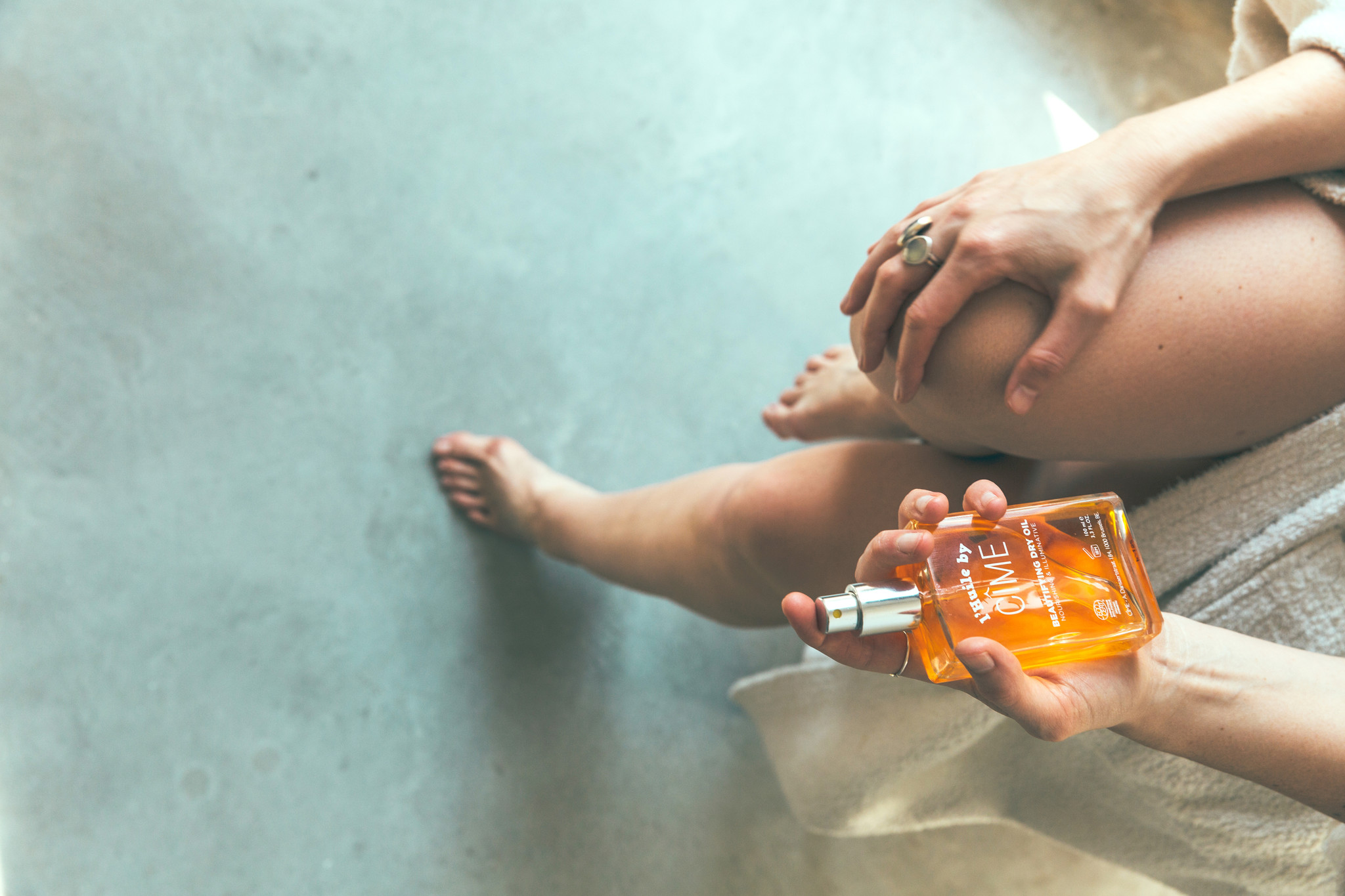 "Pretty woman, walking down the street", Roy Orbison had er een geweldige hit mee. Ook de gelijknamige film was een echte kaskraker. 


In ieder van ons schuilt een knappe vrouw, al kan het geen kwaad dat je de natuur af en toe helpt. 


Hier op onze webshop (maar ook bij Bonnette) kan je heel wat spullen vinden die je kunnen helpen om jouw inner beauty te laten stralen. Moeilijk om te kiezen? 
We helpen je graag even op weg: 


Cîme
: een op en top Belgisch merk van verzorgingsproducten gelanceerd door twee vrouwen uit Aalst, Anke en Isabel. Zij weten wat jouw huidje nodig heeft! Isabel weet hoe gevoelig je kan reageren op verschillende materies. Daarom maken ze alles kwalitatief en biologisch gecertificeerd. 
Je vindt bij ons dus de perfecte dag-en nachtcrème . Maar ook serum en badzout zit in het aanbod. 
Een leuk wist-je-datje: beautygoeroe Tiany Kiriloff is ook fan. 



Likami
: Marianne Priem ontwikkelde in 2017 haar eigen ecologische label van verzorgingsproducten. Het volledige plaatje klopt want zowel het product als verpakking zijn geen belasting voor de natuur. Je kan dus met een gerust hart jezelf verwennen met al die pure crèmes. Wat zou je vinden van een deo, vrij van alimunium, die je niet hoeft te spuiten of rollen, maar smeren? Check. En oh ja, alle producten zijn ook nog eens uniseks. Delen met manlief is dus geen probleem. 
Een leuk wist-je-datje: radiopresentatrice Rani De Coninck is ook fan. 


Marie Stella Maris
: we beloven jou een instant boost voor jouw happiness wanneer je de geweldige producten van het Amsterdamse merk gebruikt. Je vindt hier bij ons zowel de bodylotions als hand & bodywash, maar vergeet zeker ook niet die heerlijke natuurlijke geur kaarsen, linnen- en roomsprays. 
Ook bij de prachtige werkplek en eventlocatie Fosbury & Sons vind je de producten van Marie Stella Maris. 
Ook belangrijk: voor elk verkocht product schenken ze een bijdrage aan een project 'Care for Water' voor drinkwater. Dus voeg ze maar meteen toe aan je winkelmandje.


Mocht je toch nog vragen hebben over al deze (h)eerlijke producten, je weet ons te vinden. 
Nu duik ik gauw even de badkamer in voor het ultieme schoonheidsmomentje.